GIDI is a dispute resolution institute based in Geneva and has its own set of Rules, but operates flexibly and applies whichever system of Rules the parties choose. This is because we recognise the importance of respecting the commercial expectations and cultural practices of international commercial parties.
We are deeply conscious that the failure of national and international legal systems to provide such services is damaging to international trade and creates a divisive atmosphere between commercial parties who should be cooperating in harmony. The legal systems that should be solving such disputes operate in a way that often aggravates the differences between the parties. Conventional legal systems have procedures and practices that are neither timely nor cost-effective.
Our studies and experience of international commercial disputes leads to the conclusion that the original dispute may have origins in cultural differences and that legal systems fail to recognise and reconcile. GIDI is focused on this issue and part of our innovative technique is the introduction of arbitration panels, co-mediators and co-conciliators that reflect the cultural values. business traditions and ethics of all the parties involved. Typically, we would advise and try to ensure that arbitrators or mediators are appointed to reflect the different cultural backgrounds of the parties. For this reason, GIDI will often recommend appointing two mediators to act together.
GIDI recognises that cross border disputes and dispute resolution raises practical challenges in both terms of attendance and costs and so all of our services are fully integrated for online delivery. Tribunals can also be partly in person, whether in Geneva or any other chosen location, and partly online.
To understand more about how our online hearings are managed and what format would best suit you please send an inquiry.
Fees and Charges
The possible variations in respect of the wide variety of services offered by GIDI is practically limitless. Each case is unique in terms of documentation, issues and parties. The Structure is that GIDI has a scale of charges for fees and expenses to register and administer a matter.
To obtain a quote for the GIDI fee please send an inquiry. There is a further separate fee (and possibly expenses) for the mediator, arbitrator or expert. This fee is agreed after the parties have registered the matter with GIDI and paid to the mediator, arbitrator or expert. For an indicative illustration of these fees please send an inquiry to us.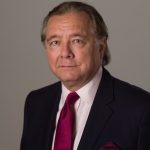 Philip Hackett KC
President of GIDI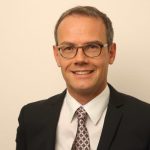 Peter Ruggle
Board Member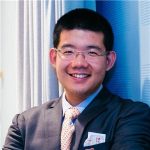 Tianze Zhang
Board Member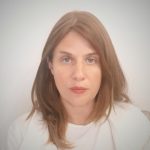 Margareth d'Avila Bendayan
Board Member
Have a challenging case? Get help from GIDI.